We're excited to announce that in early 2019, we'll be updating Cascable to add support for a number of Canon's PowerShot series of cameras, including the G7X II, SX60 HS, and many more!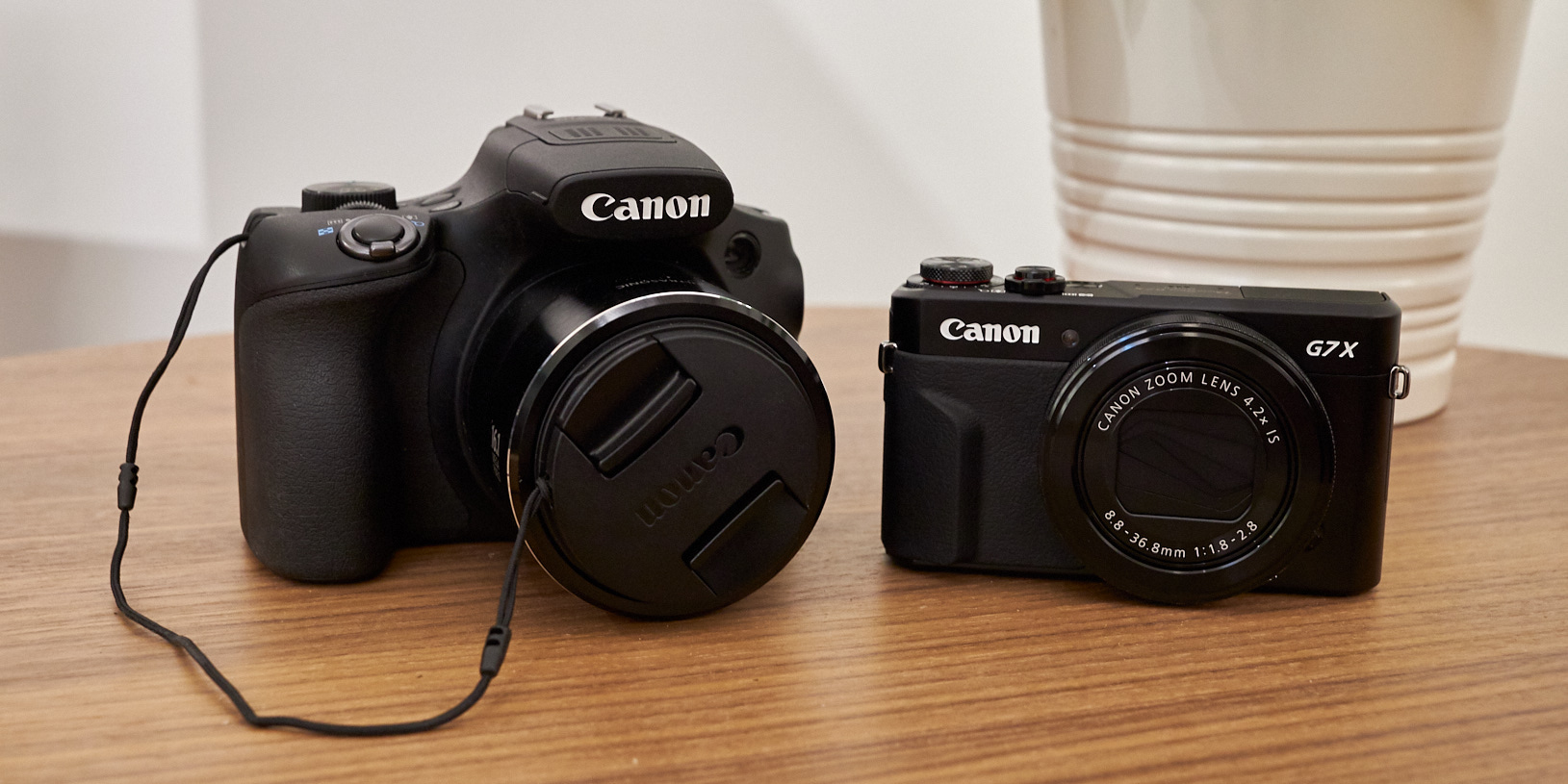 Since the PowerShot series covers a wide variety of cameras with varying levels of remote controllability, we need your help to make sure Cascable works the best it can on these great little cameras! Starting soon, we'll be running a beta program for PowerShot owners.
You can sign up for the Cascable PowerShot Beta program now, and we'll start releasing builds soon.
---