We're excited to announce the release of Cascable 3.4, bringing with it a great new quality-of-life feature, support for new Sony cameras, and several bug fixes. For full release notes, see our Version History page.
Quick Connect
If you're running iOS 11 or higher and have a camera that displays a QR code when switching on Wi-Fi (Olympus, Sony, and some Panasonic models), Cascable's new Quick Connect feature will save you a huge amount of fiddling about!
Instead of turning on your camera's Wi-Fi, going to the Settings app, joining your camera's Wi-Fi network and entering a password… simply tap the QR icon in Cascable and scan the code on your camera's display to switch to the camera's network and connect to it. Simple!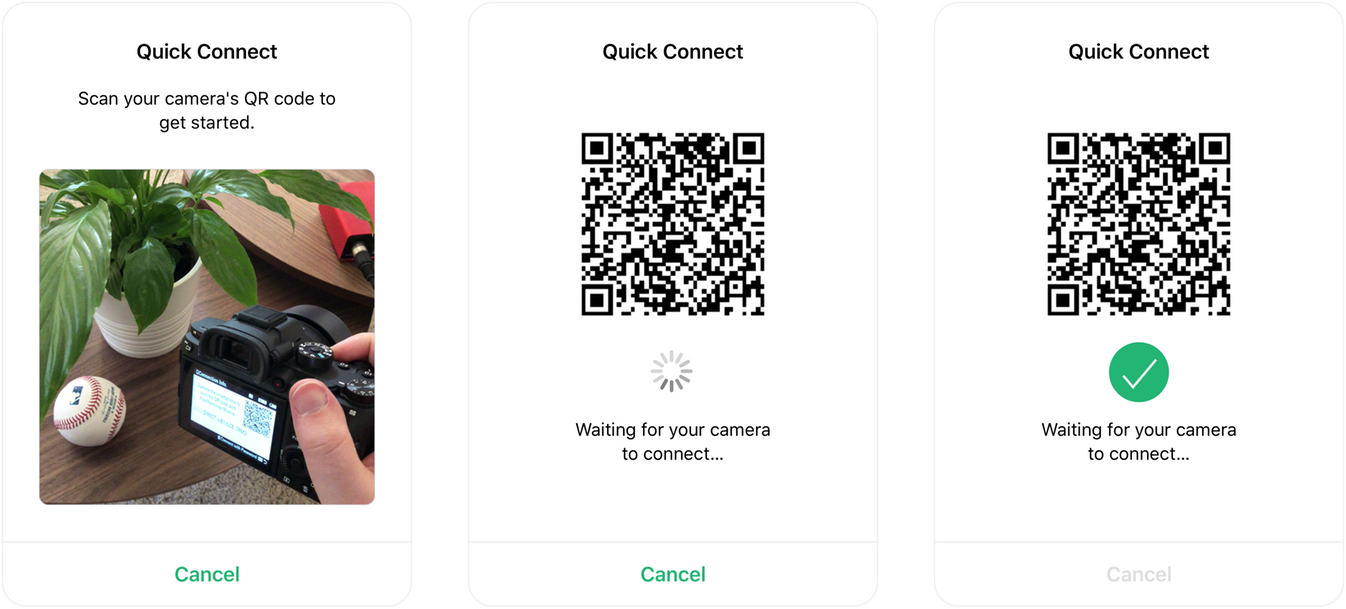 Support for Sony α7R III, α7 III, α9, and more
With this release, Cascable now supports the newer Sony cameras that removed support for Sony's on-camera PlayMemories apps which Cascable relied on for remote control.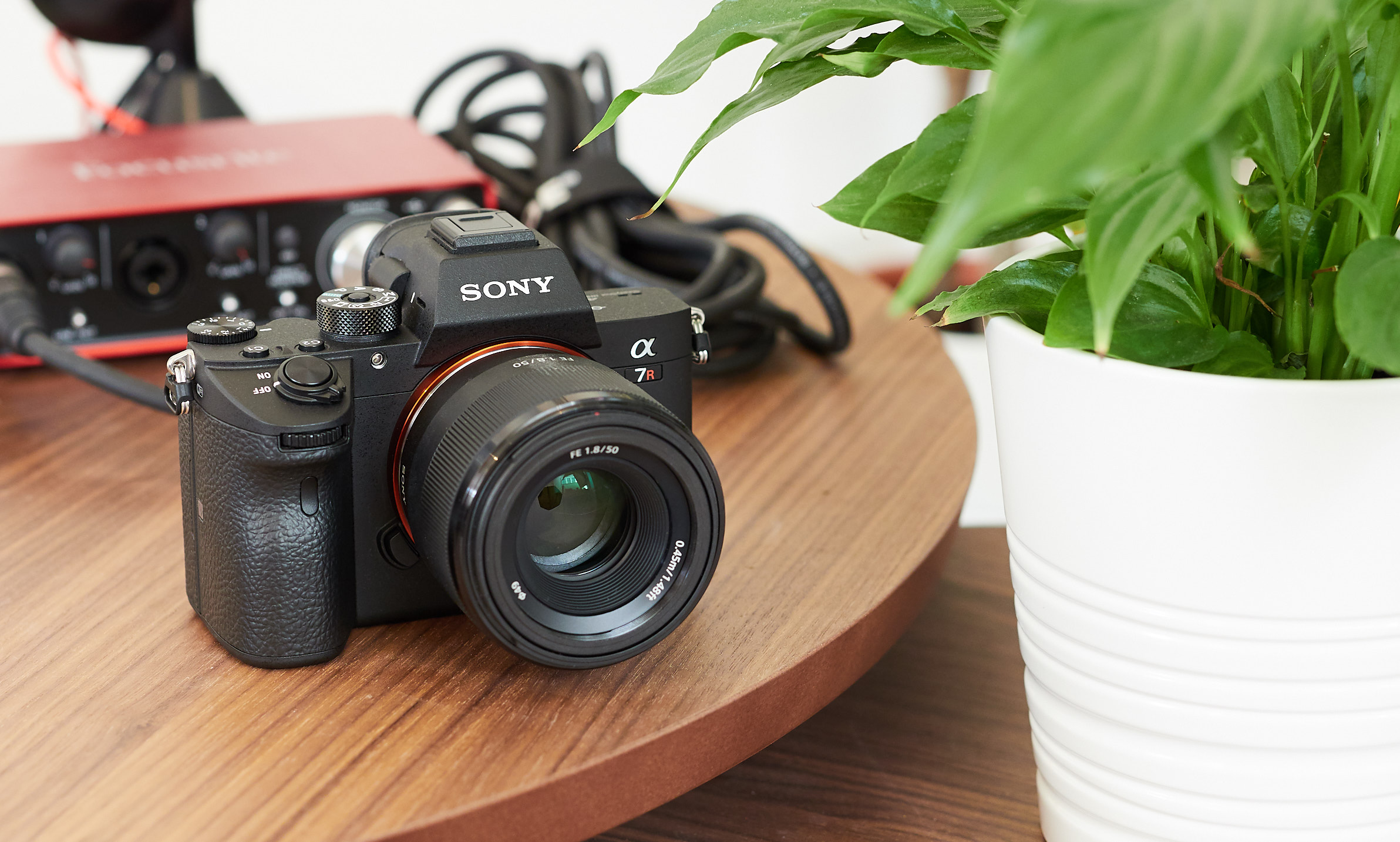 Unfortunately, when moving to their new remote control platform, Sony removed a significant number of capabilities from their protocol. This means that these cameras lose the following remote control features:
---